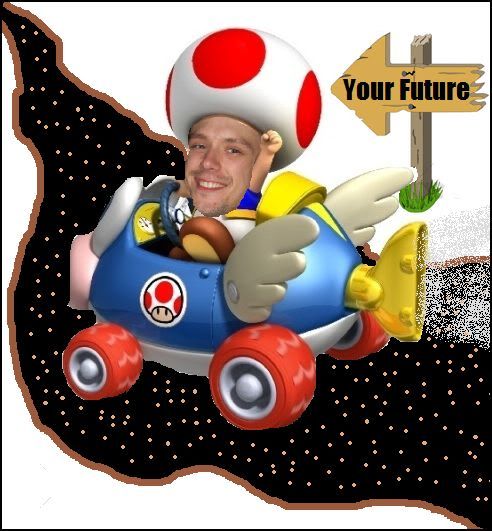 No need to worry any longer dear non-existent readerz. I ain't dead yet. And I do apologize for the lack of posting recently. A combination of heavy working, apartment-hunting & life-living has led me to have very little time to commit to quality posting.
I will be turning 25 in a week
[feat. 1 day]
, which means my life is a quarter over more or less. It meanz that I am getting older & that I am at a huge turning point in mah st00pid little vida. Wiffin the next few months, I will be completely uprooting my azz and finally taking the terrifying freefall dive that is known as moving to Nueva York.
I am exxxtremely nervous, but realize this is what I have to do for mah jerb, love life & overall happiness. It's gon' be a crazzzy learning exxxperience & I for supa serial hope y'all will kiss me & smile for me & tell me that you'll wait for me while I try to get mah shiz together. Josh Is Trashy isn't being buried just yet, but it is gonna have to take a backseat while I sort out all that is unsorted in my life.
Keep checking back once y awhile. I'll still be here. Stay sa$$y. Mwuahz!