2011 is here! Holy crap! It's a time for us to start over and to forget all the dopey crap we did in 2010 and vow to make a change for the better
[read as: give ourselves unrealistic goals to achieve which we ultimately abandon by February]
!
I could say that I am gonna cut back on my caffeine intake or exercise more and whateva', but
those
kind of resolutions don't require much actual work. The tingz I want to actually chisel away @ improving are more long-term goal accomplishments
[aka improbable]
. And since mah goofy azz bloggyskatez language makes it hawd for me to really articulate anything of
real
value, I'ma leave it to some of mah favo musical superstars to vocalize my resolutionz para el año nuevo!
"
I will be strong on my own.
"
As
Christina Aguilera
prophesized yearz ago, the only way to reach your dreams is to learn to rely on yourself and only yourself. Sure, having friends and family and significant otherz make life fun and exciterbiking and shit, but the only way anyone will ever love you, is if you love urself or some crap. I find mahself often times leaning too heavily on those around me for support...so resolution #1 for 2011 is
to be more self-sufficient
!
2010 had a lot of difficult momentz that were really hard to get through, and I know that 2011 will also probably be chock full o' stress and turmoil, but I know that I just have to listen to the teachingz of
Kris Allen
and remember that all the bullshitting fuckery we are forced to trudge through ultimately benefit us in the long run. Another 2011 resolution?
Grow a thicker skin to get through the lowest of lows unscathed
.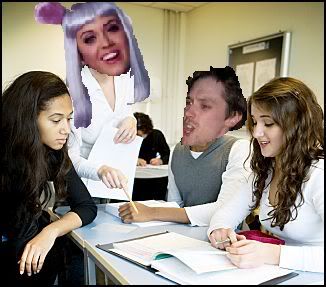 "
You're gonna leave them all in awe.
"
I have this self-destructive and ridiculous habit of thinking too lowly of mahself. I sometimes have a self-est33m that resembles a sort of trembling shower scum, waiting to be washed down the drain. No matter how many times p33pz say they are proud of me, I still have difficulty in thinking that I'm able to achieve any sort of level of greatness. So that's why, whenever I am in doubt of mah own awesomeness, I dive into the wise w3rdingz of
Katy Perry
and think about another of my 2011 resolutions:
have faith in myself, no matter what
.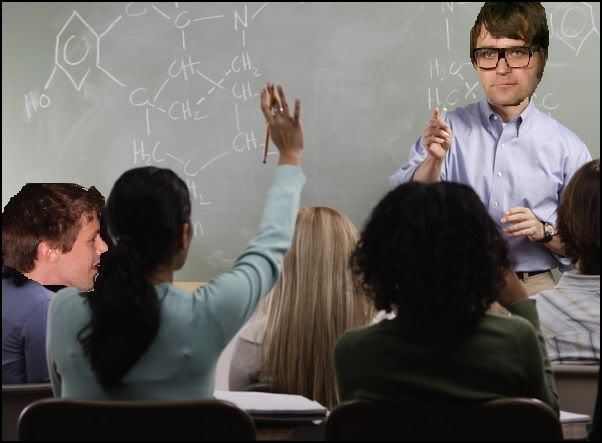 "
There are roads left in both of our shoes.
"
We all have bad days. We all feel like giving up. We all have momentz in our st00pid little vidaz where we think that life couldn't get worse. A significant other breaks up with you? Get hollered at by your boss? Gain ten LBs while ur on a diet? Have you favorite
American Idol
contestant not make it to the finals?! Yes...life is filled with ups & downs. Thankfully for us all,
Death Cab For Cutie
have addressed this fear and reminds us of my 2011 resolution to
remember that tomorrow is always another chance to change your life and make it not suck
!
"
I've got to be unstoppable.
"
To summarize. My 2011 resolution is to basically just continue my weird transformation from dumbo early 20-something scarredy cat baby to a REAL GODDAMN PERSON. It's a terrifying journey and while I definitely feel like I'm more of an adult than I was a year ago, I still have a long journey to go. To wrap-up all of my resolutions into one cute, neatly tied package
[feat. pwetty lace bow]
, I will call up the genius of
Santigold
and say that for 2011,
I want to become UNSTOPPABLE
.
To all you bloggy p33pz, tanx for traveling on this crazy road with me. May your 2011s be full of joy, fun & seasonz in the sun. Lovez ya!