I know I have been slightly MIA the past week...but I swurr it isn't mah fault! Last weekend, while I was trying to illegally watch The Big C attempting to donate large sums o' money to starving chillun foundationz, I somehow contracted a terrible new computer virus! It was one of those awful bastardoz that embed themselves deep inside your computer and inundate you with pop-ups.
This one in partix kept alerting me that my computer was about to esssplode and all my memory was shriveling up and that if I didn't purchase this bullshiz program, my world as I know it would come to an end. It also blocked all of my current virus software from running and fixxxing it. Luckily, Josh Is Trashy reader Justin is a computer expert or sumfing and sent me some spyware removal tool that I believe exorcised that virus from my poor laptop.
And while I am beyond thrilled that I got that effing bullcrap out of my computer, I am annoyed that I ended up wasting a good 5 hours farting around with it. It ticks me off that there are lame ass n3rd paradez that sit around all day making pointlessly obnoxious computer viruses, just to ruin my life.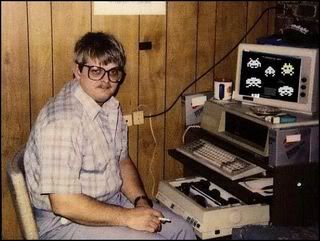 My seething anger eventually mellowed into a pitying frustration. I began to brainstorm a plethora of things that a st00pid, ugly, out-of-shape, malicious bastard n3rd festival could do
instead
of inventing debilitating digital diseases...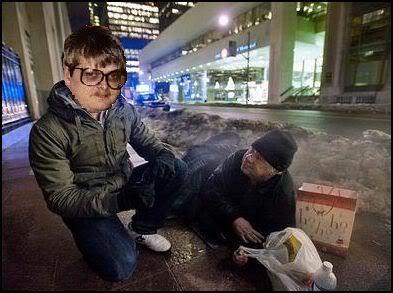 Use your advanced
(and misplaced)
intelligence for good by brainstorming cost-effective & widely beneficial ways to help the homeless. Ideas? Holiday snack packs and insulated sidewalk-friendly sleeping bags.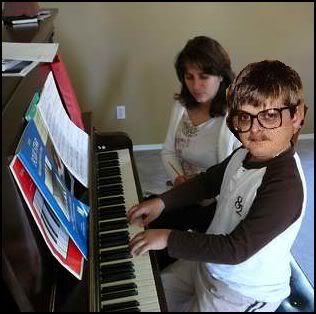 Use your fancy fingawork to learn an instrument. Instead of typing out diabolical codes of disaster
[feat. ruining many peepz' afternoons!]
, how about plunking about on a piano a delicious melody?! The first time you play "
White Houses
" all the way through, it will be like you've just been reborn!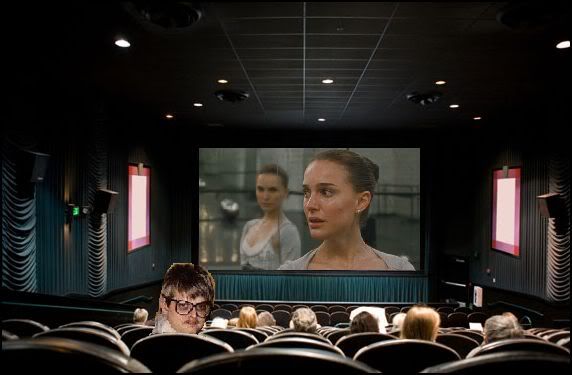 Enrich your cultural mind and go see a critcally-acclaimed dark, psychologically provocative artsy thriller
[ie

Black Swan

,

Black Swan

or

Black Swan

]
. Then go home and have a 60-minute analytical discussion about the finer points of subtle symbolism throughout.
Why don't you extend your life by 10 years and start exercising to werk off that five-Hot-Pockets-for-dinner lard flab you've procured from yearz of over-eating greasy shit in front of your evil methlab of a computer?
I'm sure that since you started on your condemnable downward spiral into cyber-terrorism, you've lost touch wiff all of your amigoz. I'm sure if you picked up the telefono and gave dem a ring and apologized for ignoring them in exxxchange for ruining everyone's life via hackinating the interwebz, they'd forgive you and want to rekindle your friendship.
You readerz got any ideaz, just in case any virus-scheming buttholez stumble upon my blog?! Let's deter cyber chaos!