Hooray! TANXGIVERZ IS HERRE! So okay...it's not my favorite holiday (that's a tie between Christmas + Robert Downey Jr.'s birfday), but I still appreciate it for getting me away from the office and planting my ass down with mis padres and my sisters for an entire day. I got to my parent's house around 9:30 to them putting that p00r bird into the oven...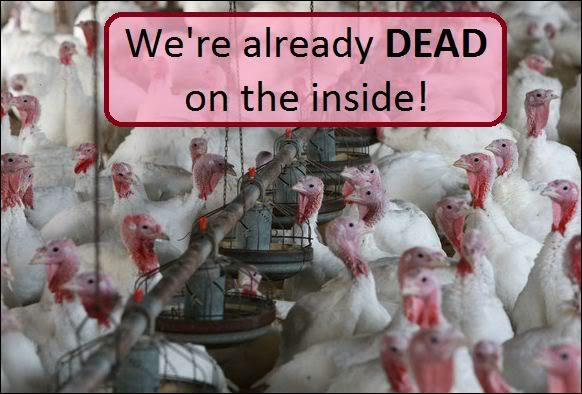 After chatterboxxxing with my parents for awhile, my one sister
Cindy
finally woke up right when my
other
sister
Melody
arrived at the casa de mis padres wiff her fiance
John
. We immediately planted our nalgaz onto the couch and proceeded to watch
[read as: verbally assault every aspect of]
the
Macy's Thanksgiving Day Parade
[feat. scurrrry ass floats, a bizarre Kanye West cameo & absolutely obnoxious commentary from that bitch that played Tracy Turnblad in Hairspray on broadway. Marissa Jared Winkmeyer or some shit]
.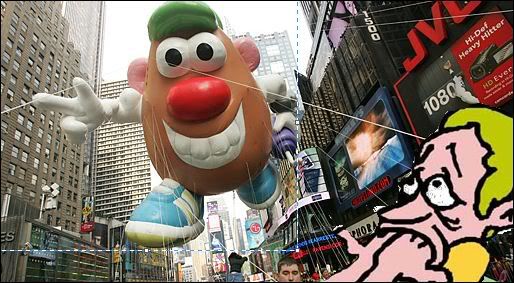 Then we drank some spiked cider, chuggled down wine, and ATE ATE ATE ATE ATE the shiz outta the beautiful foodie spread that my loving parents whipped up. Seriously, my mom & dad churn out Tanxgiverz Dinna like it's nuffin'. It would legit take me prox 2 weekz to like open the cranberry sauce. I gobbled so much grub that my stomach esssssploded and I started to get drag to food hell until my family took my ass to the hospital to pump it clean. Here is a scientific X-Ray of what my stomach looked like: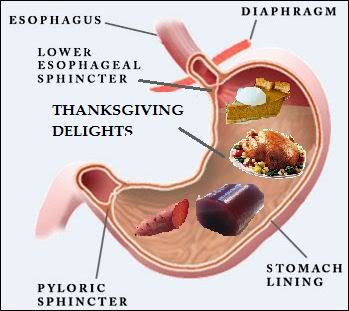 Then they sucked all that comida outta me and I was sent home to eat a whole other nother serving! MMMMMMM! We ended the night playing tunez for each other via YouTube and watching Christina Aguilera bark about how grrrrreat Burlesque (I'm seeing it tomorrow!) is on Chelsea Lately.
I hope you've had a glorious holiday that was nuffin' @ all like this following video that I found online earlier today when I typed in "Thanksgiving Family Dinner"...