Remember
dis book
that
Polt
gave me a couple of monthz ago?! Wellz, I thought it was high-time we filled out another little questionnaire and got to know each other a touch better! And is there any way to get to know the ins and/or outz of someone's cabeza than by thrusting a buttload of
"If..."
-style preguntaz their way?! Let's revel in hypothetical majesty!
If you could change anything in the world...
I would make people less wasteful! I absolutely can't stand seeing peepz throw schtuff away
(hence my inability to get rid of
anything
)
. Half-eaten food is the most obvious victim of this offense, and whenever I see friendz start to throw out any of their meal, I launch my tongue at their leftovers and rescue them from the garbage! Classy? No. But I
am
scoring free eatz
saving da world!



If you had a plane ticket to anywhere in the world, you would visit...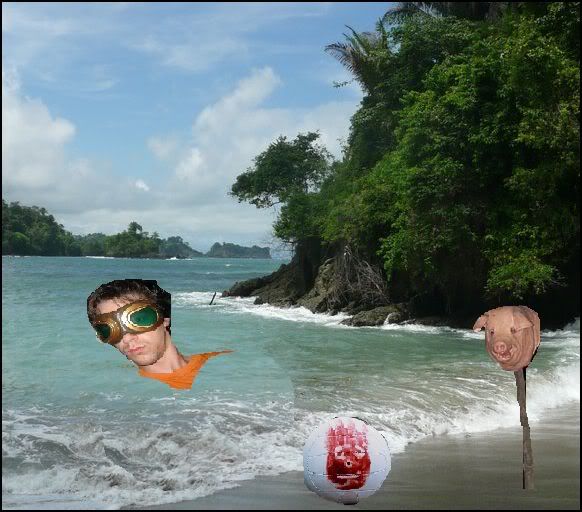 I'd visit the nearest computer, go onto
Ebay
and sell my plane ticket for money and finally be able to buy groceriez! But if for some reason I didn't ever need to eat again, I'd fly my azz somewhere close and faux-exxxotic like
Costa Rica
so I could burn the shet outta my flesh, drown, get eaten my savagez/bugz and then make all mis amigoz jellerz when I tell them how amazing it was.
If you could visit any time period, you would choose...


I would visit the birthing period for confessionalist poetry in the 50s-60s, where I would lead numerous workshops featuring the likes of brilliant writerz
Anne Sexton
,
Enrico Bruno
,
Sylvia Plath
&
W.D. Snodgrass
!
If you could, you would spend time with one famous person...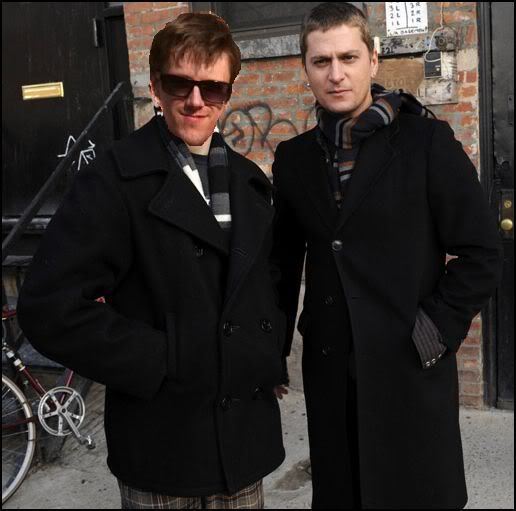 This is a toughie, considering I have a list of celebrities I lurrrve that exceeds the list of people I actually know that I lurrrve, so if I had to pick one, I guess I'ma go all nostalgic on you bloggy peepz and pick an adolescent hero of mine...
Rob Thomas
! Mr. Thomas & his band
Matchbox Twenty
were my absolutely favo band when I was a teen and I remember countless nightz of falling asleep to their tragically written lyrics and beautifully composed songs!
A lot of mah teenage poetry was
copied from
inspired by the wordingz of Rob Thomas himself, so I'd love to sit down with him and discuss the finer points of writing and emoting
[read as: desperately shower him in complimentz until I completely embarrass myself]
.
If you were in prison, you would spend your time...
God forbid I ever end up in prison, but if I did, I think I would
just be raped a whole lot and cry
handle the experience gracefully.
To keep myself busy, I'd do several things. I'd try and boost my morale by putting on
song and dance numberz
reflecting on my current situation.
When that wouldn't work to raise my spirits, I'd spend nearly 20 damn yearz trying to
tunnel my way out
of my cell via the craptastico sewer line.
When I got mad bored doing all that digging, I'd probably just sit around and wait for the day when I could cheerfully
count the stepz
to my impending execution while fruitfully frolicking through the prison with the greatest of ease.
------------------
Now it's
your
turn, amigoz! Let me suck a little more personal information outta your skullz!