I read a good number of bookz a year. Since graduating college
(becuz I iz MuY intELLigEnterz!)
I haven't read as many libroz as I once did, but I still average about one month. And I just finished one of the best novelz I've read in a LOOOOOONG time...
Extremely Loud & Incredibly Close
YAY! If you don't know who
Jonathan Safran Foer
is then I feel SO BAD for you! He is a contemporary author that pushes boundaries, engages his readers and is setting the bar higher than high for all his fellow writers! Lovez him! He wrote that book
Everything is Illuminated
that was
raped
adapted into a mediocre bullshit movie
[feat.
Frodo Bagginz
]
. I read that book in college and lurrrved it, so I thought,
why the shit not get his second book
?! Well, I did...and it was totez worth it!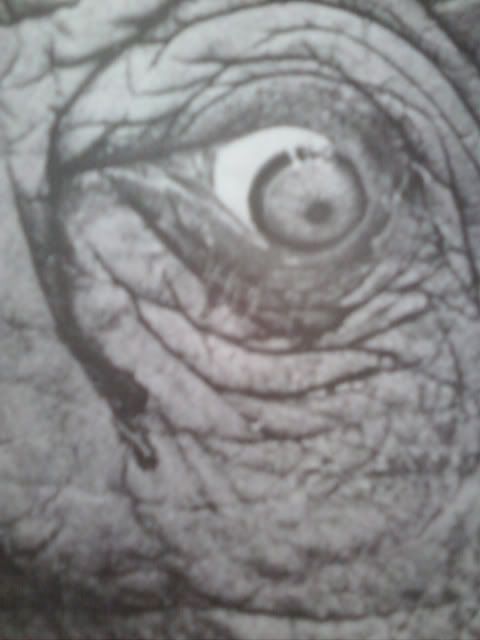 Extremely Loud & Incredibly Close
is the story of an adolescent boy named
Oskar
who finds a key hidden in his late father's closet. His father was killed in the September 11th attacks, and Oskar sets about the five boroughs of Nueva Nueva to try and find the lock that his papa's mystery llave fits into. There are juicy laughz, salty tearz and all the decadent tingz that come between. AND THAT'S ALL I CAN SAY ABOUT THE PLOT. I fear I may give away too many of the vunderville itty bitty details that make the story sweetly
(yet sadly)
derrriciouz!
But it isn't just the great plot premise and moving passagez that seduced me like a st00pid slut, it's the narration of the precociously adorable Oskar! He was sassy. He was sensitive. He spoke his mind, yet was the definition of "emotionally vulnerable." Yeah, so basically he was me. Constantly throughout da story, Oskar would spew out quotez that I felt belonged tucked under mah very own tongue! Por ejemplo:
"

Even though it was an incredibly sad day, she looked so, so beautiful. I kept trying to figure out a way to tell her that, but all of the ways I thought of were weird and wrong.

"

"

On my way out, Stan said, 'What a day!' I said, 'Yeah.' He asked, 'What's on the menu?' I showed him the key. He said, 'Lox?' I said, 'Hilarious, but I don't eat anything with parents.'

"

"
'I love that,' I told her, and not just because I wanted her to like me. 'You love what?' she asked. I pointed at the picture. 'Thank you,' she said. 'I like it, too.' 'I said I loved

it.'

"

"
Life is impossible...I'm constantly emotional...Right now I'm feeling sadness, happiness, anger, love, guilt, joy, shame, and a little bit of humor, because part of my brain is remembering something hilarious...I'm feeling everything.

"

"
I turned on the radio and found a station playing 'Hey Jude.' It was true, I didn't want to make it bad. I wanted to take the sad song and make it better. It's just that I didn't know how.

"



It's like looking through
(reading?)
a literary mirror of mahself! Just like
Everything Is Illuminated
, the book uses a variety of devicez to break the fourth wall and make the reading experience interactive and more than just werdz on papel.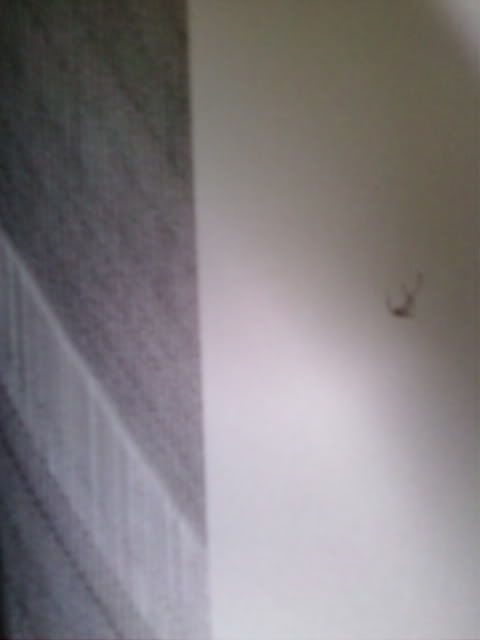 So do you lovez it? Then go buy it and sumo smash your eyeballz into the pagez. Incrediskatez! Oh...and if you got this far and actually read dis post, then I give you five high-fives and a million "tank you"s...I feel like mah book postz are always the least loved! Much appreciated!