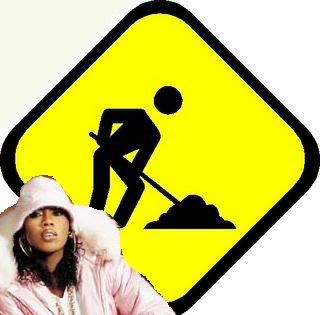 Heya errrbody. So what with my 6-day work week, being stuck in Nueva Nueva for days on account of the snow, working on a poem to submit for consideration in a magazine and my birthday happening this weekend, I've gotten slightly burned out in the creative department of mi cabeza. So I think I am gonna take a short, teeny weeny, little break from the blogosphere just so I can rejuice and let my body & mind catch-up wiff one another.
Don'tchuy'all fret though
[read as: please do, so I feel validated in my existence]
! I'll be back soooooooon wiff more deliciously
poisonous
pointless nuffinz to ramble oh so extensively about. Keep on
werking it
, all you
gossip folkz
!
HeArTz
aLL ARoUnD!