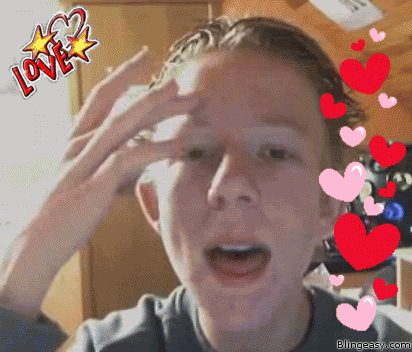 GellieMan


Why can't I meet a man this

romantico
?
Some German cholo who goes by the name "
GellieMan
" had better have gotten some hot poooontang after recording this video prox 10 yearz ago! Probably the greatest music video of all time [sorry
B.O.N.
!], his cover of "
Aicha
" is a classic that everyone must watch/listen/savor.
The song was
originally recorded
by some group named
Outlandish
that has a lead singer that lookz awkwardly like former
American Idol
drop-out
Mario Vazquez
. But who carez?! GellieMan's rendition is totez the only one peepz should be checking out.
Pooooooooor GellieMan! Get this boi some scotch tape and a shot of whiskey, we gotz to get him mended up! I know all you hoz out there are made jellerz of his B-rate
*NSync
dance movez and his
Minnie Mouse
bedspread! Don't lie! And those frosted/gelled hairtipz! TO. DIE. FO. I tink his emoting @ "So beautiful..."
[:25]
& @ "...out of my dreamz"

[:50]

is heartbreaking and it makez me wanna break the skull of this Aicha ho who be messing wit his love!
He's sensitive! Like me! He's so sensitivo that I bet he would read
Anne Sexton
with me while listening to
M. Branch
's "
Hotel Paper
" on repeat (feat. non-stop crying &
Enrico
).

Now I'm sad and have to go record mah own version. Peace out cub scoutz!


Pfffffffffffffff...